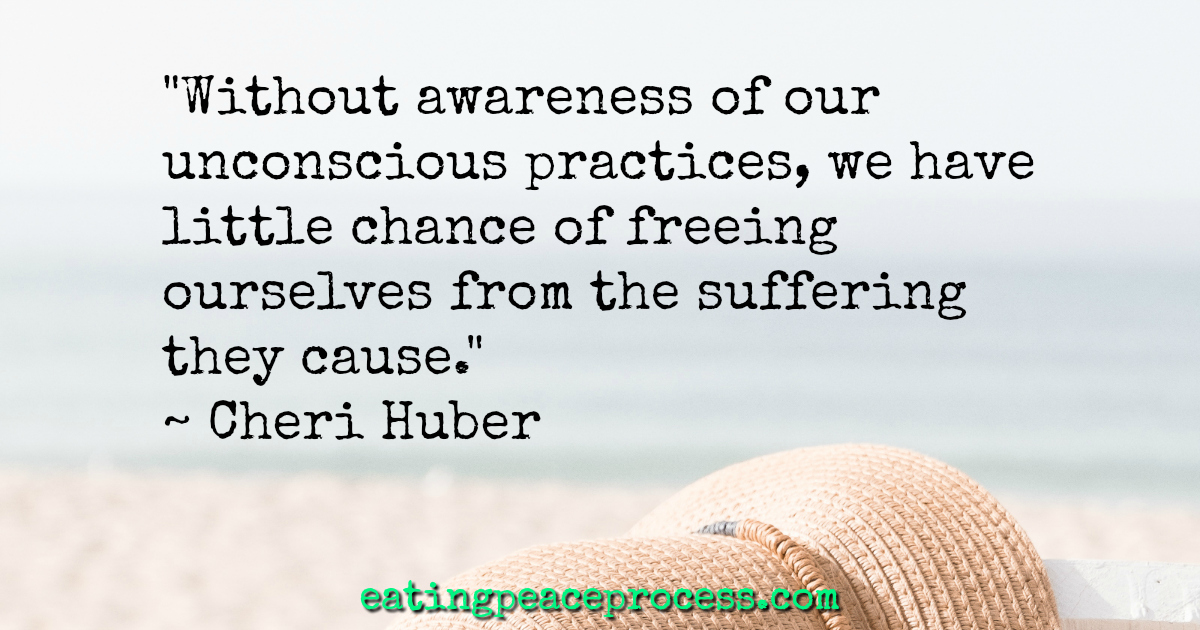 If you've spent some time, perhaps years of your life, wanting that other thin body….
….or years of your life wanting this heavy body to go away….
….have you ever considered you might not want the thin body?
Have you ever thought you actually might like, in some inner corner of your being, the body you already have?
What's so great about thinness? Are you sure it's all that great? Have you ever heard of "bad" things happening to thin people, or around thin people?
Have you ever believed those thin people are in danger, or need to be extra careful (like not only with their diets, but with relationships of certain kinds, or something else)? Have you ever thought those with the perfect thin body are missing something, or left out?
Have you ever believed heavy people are happier for some specific reasons? Or safer? Or more comfortable in certain ways?
It can be really interesting to discover what you really think that underlies your thoughts and beliefs about body shapes that scare you, alarm you, worry you, disturb you in any way whatsoever.
Who would we be without these interesting stories?
"Without awareness of our unconscious practices, we have little chance of freeing ourselves from the suffering they cause. So, practicing being aware of where attention habitually goes and the suffering it causes and practicing finding the willingness to direct attention to the experience of life we want to be having are powerfully helpfulas we work out our own salvation diligently." ~ Cheri Huber 
Much love,
Grace