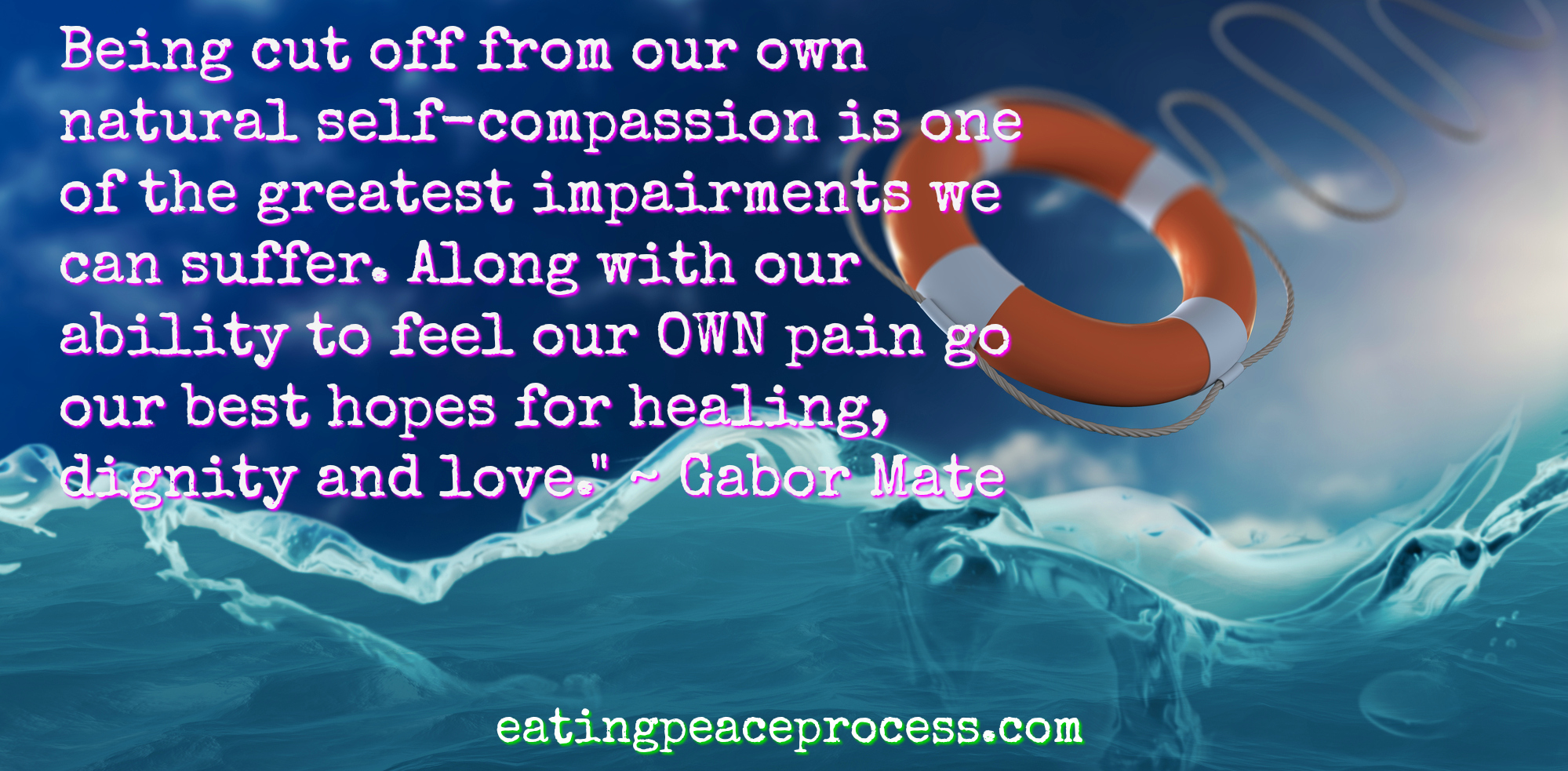 One area I've noticed over the years of working with those of us with eating woes is one particular type of eater.
An eater with such a deep broken heart about other people's suffering…
…that they unconsciously move to help those in need almost as a compulsion all in itself. Like they can't help it.
Often, they are nurses, teachers, healers, holistic practitioners, counselors and therapists, maybe moms.
Now, helping others is a beautiful act. But often, when we've got this underlying belief running about needing them desperately to be OK….our efforts to help them are not really helpful.
When we're worried about other people we feel the weight of the world on our shoulders, literally. It's all over us.
We seem images of people close to us, and the suffering of humanity, and feel the pain of it all.
The belief "I need to help other people" can be very, very stressful.
People feel guilty about questioning it, like it will mean they will never help others, and they'll be selfish, isolated, uncaring people.
Can you really know that's true, that you'll forget about others, if you question that you need to help them?
"Being soothed and oral intake are closely associated in the human mind…Food becomes a substitute for nourishment. Being cut off from our own natural self-compassion is one of the greatest impairments we can suffer. Along with our ability to feel our own pain go our best hopes for healing, dignity and love. " ~ Gabor Mate, MD
Much love,
Grace